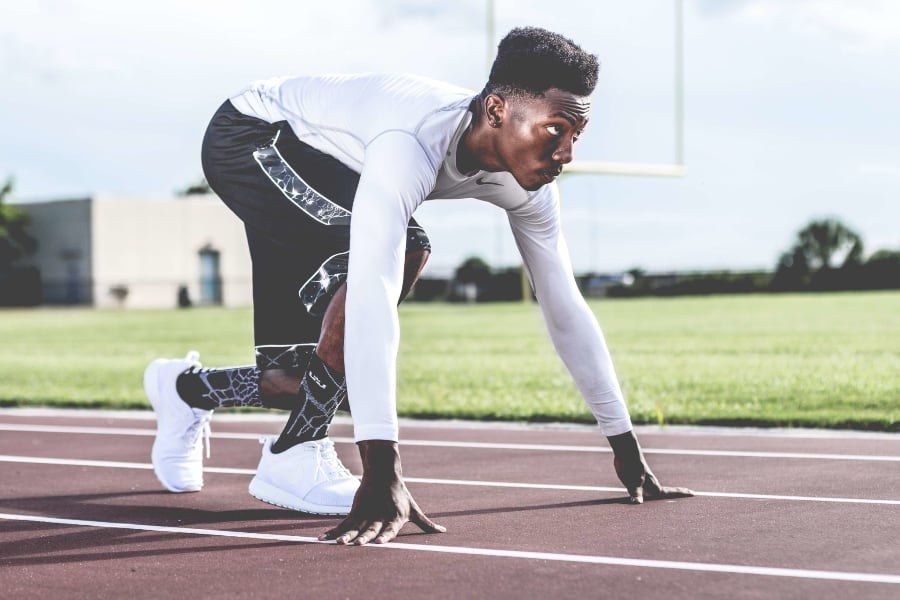 Website Ready 2022. Over the last year there has been many improvements relating to website development. Platform upgrades, improving look design and navigation. More people have been using the internet, for not only information but shopping too. Quick and easy sites to use and locate what a user is looking for, remembering users' preferences on revisits. Any time saving features implemented within the website are sure to be welcome and induce a user to come back, knowing how helpful a well-designed website can be. Auto marketing email campaigns designed to customer interests, keep your products and services in the limelight. Many of these features once only found on larger websites can now be implemented at reasonable cost on any type of site. Keeping up with new features and functionality is the best means to stay popular.
PHP upgrades with increased server memory are becoming more frequent to support new programming and plugin functionality. These will also improve a websites speed; slow website's can be very frustrating when a user is trying to access information or purchase products. Image loading should be quick. Video streaming without buffering. Form filling, easy to understand fields with helpful dropdowns or auto suggestions. Search facility for larger sites gets the visitor in the right place on the site without going down the wrong routes. Security has become more sophisticated with extra layer protection when registering on a site. Such as the customer receiving a 4 digit code by text or email to verify their identity.
Blog pages on websites that are regularly updated, keep the website fresh and interesting. Good articles add extra interest for site visitors. Blogs posted on social media pages that link back to your website will help prepare and inform visitors how you plan to move forward with new features. This also applies to keywords embedded in web pages. Keeping up with search engine evolving algorithms. And new internet trends, all to get your website ready for 2022.
Is your site up to speed for 2022?