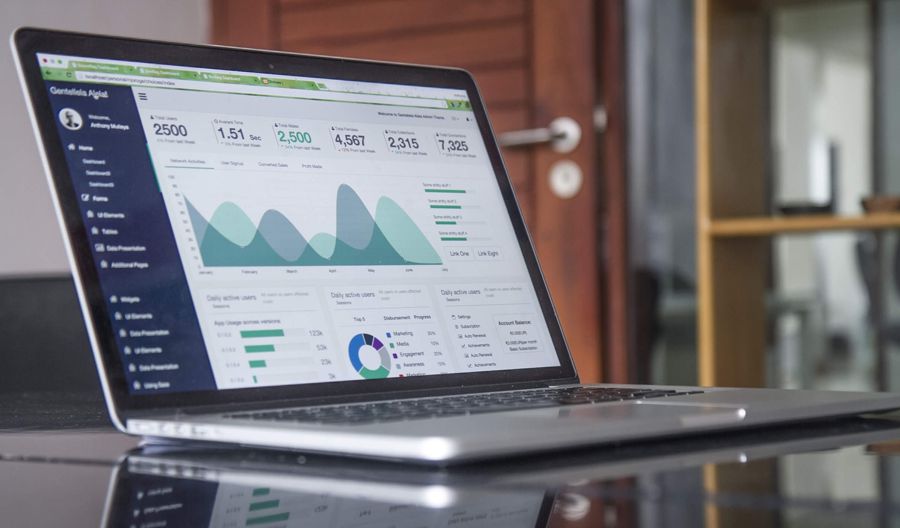 Many businesses have been taking advantage of the current situation. With time on their hands thinking about and putting in place plans for the future. Improvements with web design, features and functionality. Goals, team, ideas, and strategy can be concentrated and focused on, without everyday distractions.
It's the smart companies that are looking at past and potential future performance. Checking competition, what are our competitors doing and what can we do?
A clear and new innovative business plan. Updating marketing techniques, company image and streamlining the company in general. This will all help to be in the right place to move forward again when the economy is back on track.
The way business is conducted will change dramatically. Working remotely is something many of us have had to get used to. Its possible this will continue in many areas of work. If not full time, part of the working week may well in many case's be an attractive option for both employer and employee.
There is no time like the present for a new start.