Web Design Content Management Systems

Ecommerce Web Design Content Management Systems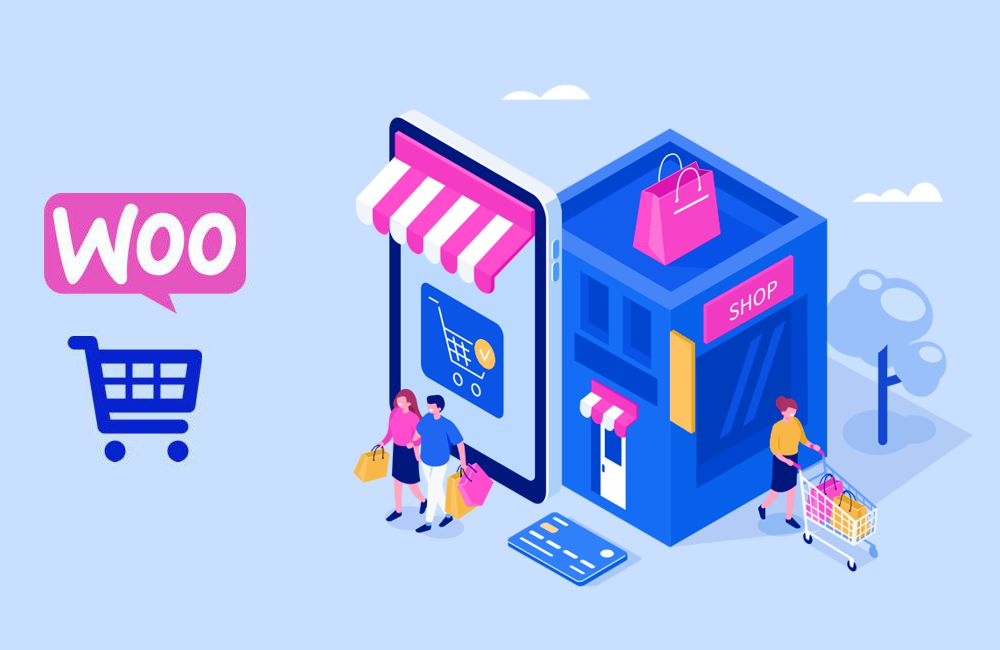 eCommerce Web Design Leicester. CMS. Login online to your websites back office. No programming needed. With the click of a save button the changes become live on the front-end of the website. This will give you daily control. The system is very easy to use. Ideal for eCommerce websites. Or sites that require frequently updating.
Category creation with product upload. Multiple payment gateway options integrated into the site with options for displaying VAT and shipping costs if required. Sales alerts with full print off order system. Collect customer contacts for marketing. Training information is included in all eCommerce website quotes.
Off the shelf software for quick development time. A cost-effective solution. eCommerce web design Leicester solutions are packed full of features to develop an online shop.
Selling goods and services. There is an eCommerce plugin "WooCommerce" A customer friendly system for making purchase through to checkout. Various payment options and gateways available to suit all types of ecommerce sites All transactions records are stored in the content management system. All product descriptions can be SEO optimised using Yoast a built in SEO engine, giving hints and tips to get your products ranked and noticed on the search listings.
We also design custom built eCommerce websites. This is for clients that have specific requirements. To suit individual or original ideas. We offer an extensive consultation and submit a detailed specification for approval before the start of development. The sites are developed on a test server, so clients can view development at different stages for testing and comments. We specialise in dedicated hosting with ongoing support and software security upgrades. There is no limit to the number of categories and product for both bespoke eCommerce and WooCommerce sites.
All our clients see a jump in sales after employing our company to develop their new online store's.