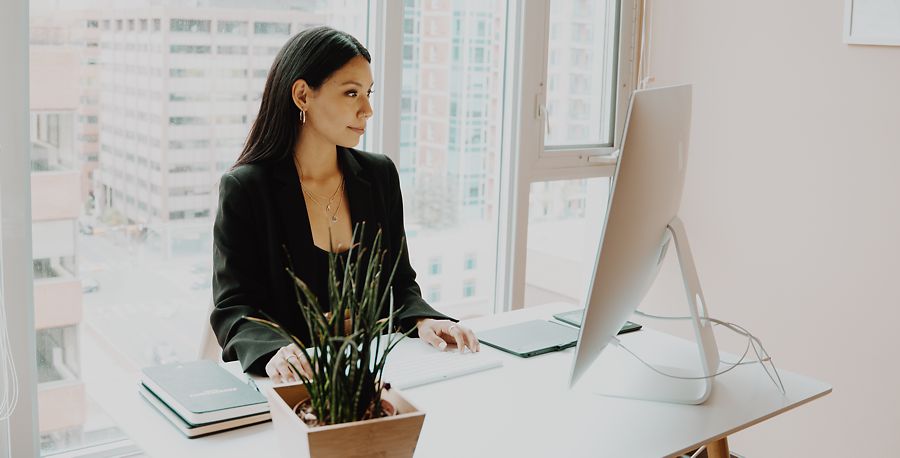 Website content management systems, work from any location. Your website has a great front end. Now you need to manage the site activity.
With a good and well thought out website content management system, this can easily be achieved and managed from any remote location. Ecommerce sites, manage orders, payments. Marketing, after agreement, collect customer details for marketing purposes and news articles, new products, offers or any type of information that may benefit a client or customer. Videos work well together with real time onsite messaging. Sales, full details and questions relating to products quickly answered. Training, step by step with ongoing achievement records. Consultancy, advice and suggestions easily communicated. Client login areas for the purpose of progress record keeping. With a multiple login facility, company business and progress can be discussed in real time.
This can be achieved while accessing information from the content management system in the virtual office. Together with all of the company team.