MOBILE APP DEVELOPERS IOS AND ANDROID

MOBILE APP DEVELOPERS IOS AND ANDROID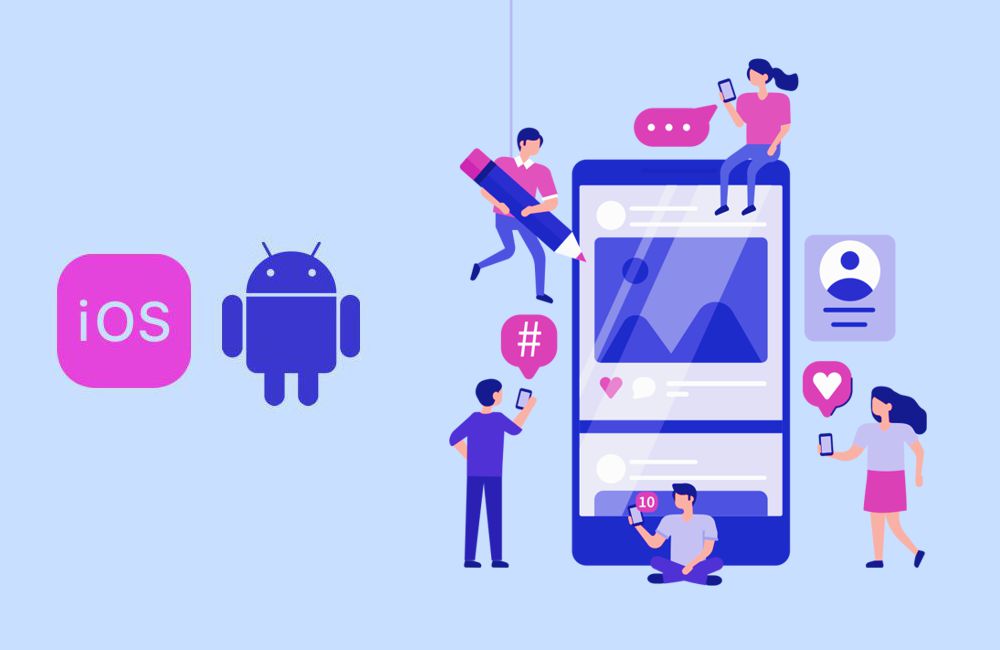 Mobile App Developers Leicester. What can a mobile app do for your business?
All your business information on your customers phone. Bespoke graphic design your company corporate image. Content management system. Push messaging – A direct marketing link to your app users. Sat Nav directions straight to your company door. Your full service list on your customers phone. Customer facility to request appointments via the app. Appointment reminders. In built recommend a friend referrals schemes. In built loyalty schemes and special offers. Easily communicate your latest offers with your customers. Embed your current website into the app. – ecommerce – booking systems or other third party facilities on your website can be fully functional within the app. Stand alone apps. Galleries to showcase your work. Files and materials in the apps back offices – i.e. download QR codes, loyalty QR codes and app poster. Support by email, phone and Skype. Plus much more if required.
Mobile apps created by skilled graphic designers and developers.