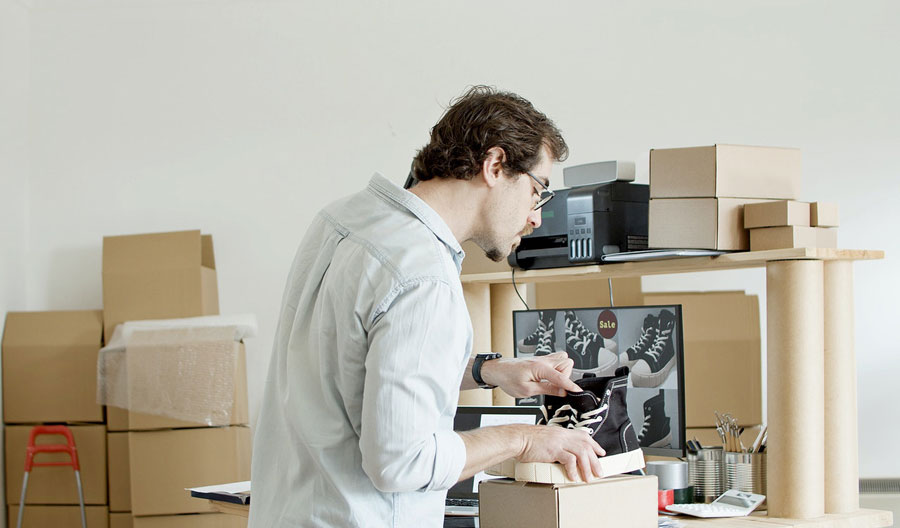 Online Store Marketing. Having an online store website built is the shop window for your store. What is very important is a good marketing strategy. Researching this before you have an ecommerce website developed will pay off when you are up and running. There are ways to do this. Onsite SEO, this is usually included in the specification supplied by your web design company, you have chosen to develop your site. It consists of keywords which relate to your products and services. Inserted in the header computer code of each page of the site, this will not be seen by the human eye, the search engines will read the keywords when the site is crawled. There are also tags that can be attached to words such as page titles, product and services titles. This helps the search engines to identify the subject of the site and rank it accordingly in listings that potential customers will find. Onsite SEO does take time and effort, checking rankings and making changes to suit requirements. This is a slow process. Indexing pages can take months and to attain high ranking can take years. It also depends on competition and popularity of the subject.
Offsite marketing, one example of this is article writing on third party platforms, such as social media pages with links back to your website. The more the articles are read the more importance your site attains. Done on a weekly basis will help a website's ranking. One item to keep in mind is not to over optimise. Using the same keywords too many times in an article or posting too many articles too quickly.
Paid marketing is a short cut and is often taken on in the first months of an online store going live, while the natural SEO is kicking in. As a site owner you open an account and enter into an agreement with the search engines to pay a fee each time your site link is clicked on in the listings. The fee is determined by what other bids have been agreed by competition and popularity. Paid marketing can be expensive but will help build up an initial customer base.