Customer relationship management systems

Customer relationship management systems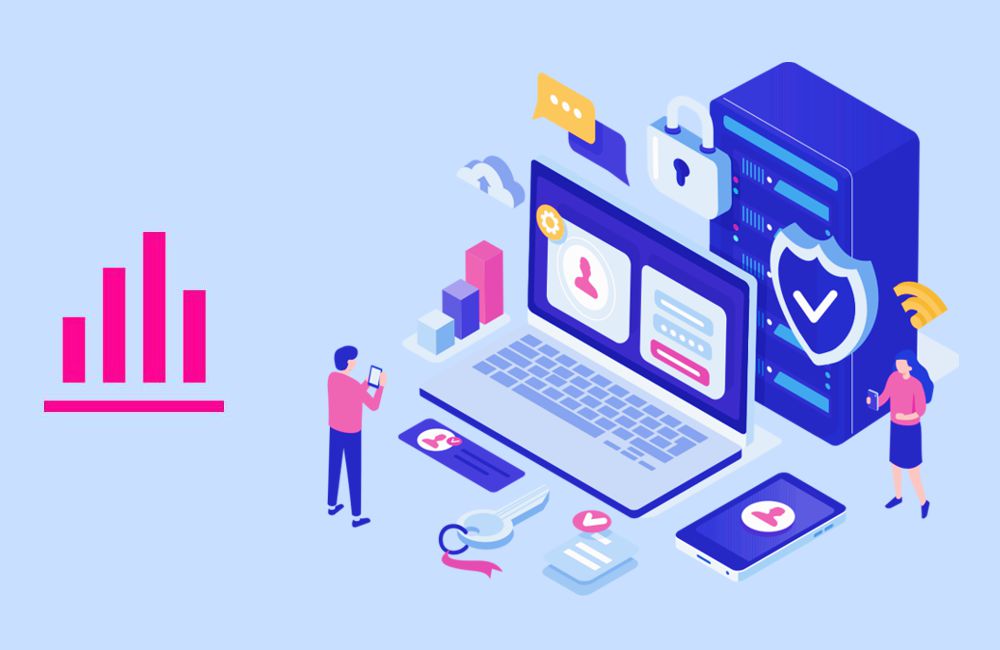 Stats & Reports Dashboard
CRM Systems design Leicester. The dashboard gives you a look at where all their sales are coming from. This is very handy, so you can see which source is making the most revenue. It also will help you know which sources need more attention. You will be able to generate a wide range of reports and diagram in seconds. Question for the client: what kind of reports and stats do they need?
Payments & Transactions
Total control over payment and transaction order cycle. CRM provides real-time sales data and transactions and returns can be routed directly to the system.
Order Tracking
Track status from order date to delivery . This allows you to see which stage of the sales process each of purchases are in allowing you to take the appropriate steps with the customer. Sales orders are easily viewed, edited and monitored – from order taking through customer invoicing and fulfilment.
Invoice Generator
It allows you to create personalized invoices instantly. Customer's data from the CRM is automatically inserted into invoice – just select the appropriate Contact. Products and services that are included in invoice can be selected from existing items, or you can create new ones. You can send the invoice directly from the CRM to the customer's email address, save the invoice as a PDF file.
Sales Quotes
Quick approval of sales quotes and their conversion to sales orders. Set up, assign, and easily maintain price lists for your customers.
Email Marketing
Send individual or group emails to a list of customers or companies. You can build campaigns and send newsletter directly from the CRM. There's no need for a separate emailing product.
Customer Profiles
Full view of customer information. You have clear visibility into their accounts, contacts, purchases, payments, events, notes, documents, etc. You can set the status of customers.
Billing History
You have access to a detailed history of each Purchase and Payment. Having this information it helps you to give the customer what they need.
Notes & Linking
You have access to a detailed history of each contact (Calls, Cases, Emails, etc.). It helps you to give the customer the best support.
Address Book
Search or filter the customers on various parameters (type, category, person).
Product Catalog, Stock Levels, Discount Policies
This section is in keeping with the product management on the site and duplicate it in real-time mode.
Event Scheduler
It helps you plan and manage events. Repeating events can be scheduled to appear in a calendar automatically every week, twice a month, or at any other interval you choose.
Task Manager
You can use the Task Manager to better manage your time. You can also depend on the CRM data to better prioritize your tasks and spend time wisely on closing more deals.
Reminder
A pop-up messages that appear when any events or tasks (new order, bill paying, birthday, etc) should be processed.
Access Control
You can set CRM permission levels and control who has access to your data. Using the Role Based Permissions feature you can set security levels for all your team. Your CRM permission levels are governed by setting up User Groups and Profiles. So by allocating each CRM User to a User Group you can then determine what access each has to your data.
File Storage
There is a centralized access point for all files in the CRM that you want to work with. All your personal files, any files that you select to connect, as well as shared documents which you give an access are conveniently located in a single place.
Data Backup
The CRM allows to download all the data and settings of the program as a single file to restore at any time.
CSV Export
You can download any document from the CRM as CSV file.
Email Processing
All emails are received in the CRM from your email accounts.
Messaging System
Internal messaging system to communicate between the staff members or between the staff member and the customer.