Recruitment Web Development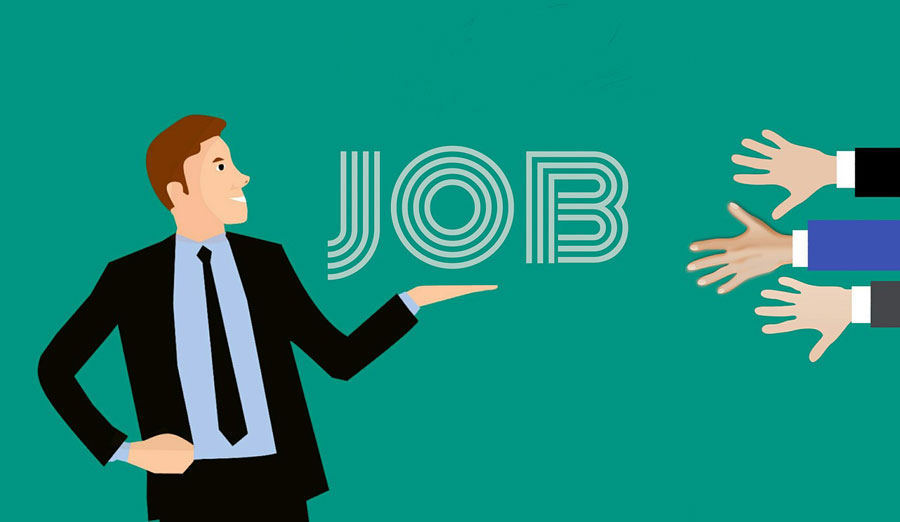 Recruitment Web Development. There has never been a better time than now for stating a new business in the job recruitment industry. The job market is going through dramatic change. Companies employing again, candidates looking for new jobs or a change in their careers. In other words, a lot of movement.
Starting up a recruitment website job portal can be a daunting task. So, using an experienced web design company can make all the difference. A recruitment website portal needs to be easy to use for both candidates and site admin, updating the site. Updating job posts and making sure they are still live is important. Advertising jobs that are not still available can give the wrong impression.
Available jobs need to be put in order and easily found by a candidate. Site wide search and filters are essential for guiding candidates to where they want to be. Filters do not only apply to jobs but also location, most applicants will consider traveling to work and the more convenient it is the more attractive the job will be. Clear and exact experience required by an employer should be understood by a candidate right from the start, filters can help with this too.
Vacancies will usually be sourced via contact with companies but a job posting service can be of help. When a candidate is registering on the website, they will have their own dashboard. Here all information relating to the applicant needs to be recorded and accessible by the website administrator. Candidates contact details, passed experience, CV, a helpful feature for website admin is for the candidate to express interest by ticking a list of job types they wish to apply for, with an automated email or text job alert system. These speeds up applications and reduces work for the website administrator.
A customer helpline by phone or email is reassuring for both candidates and companies posting vacancies. With any type of business that is people based a personal service creates a confident alliance.